YOUR PATHWAY TO DIGITAL SKILLS AND JOBS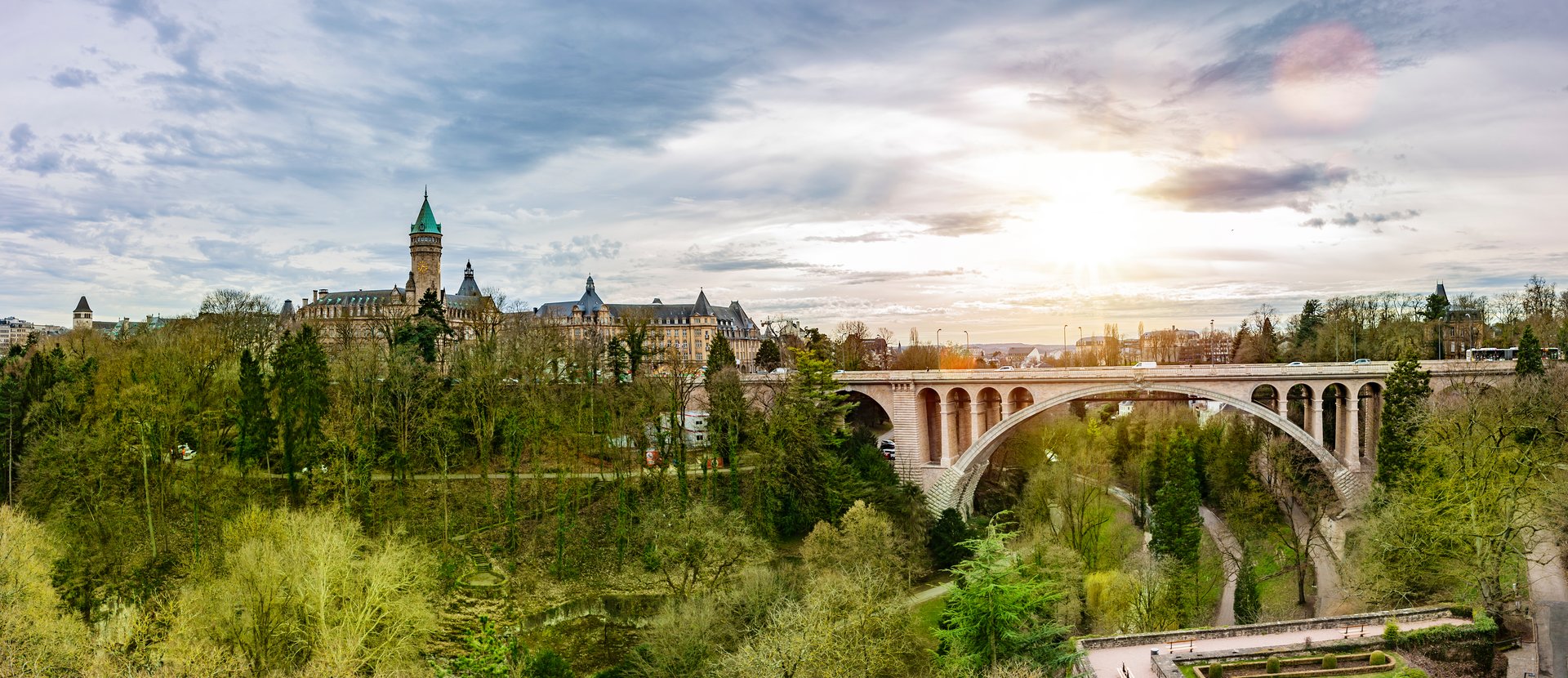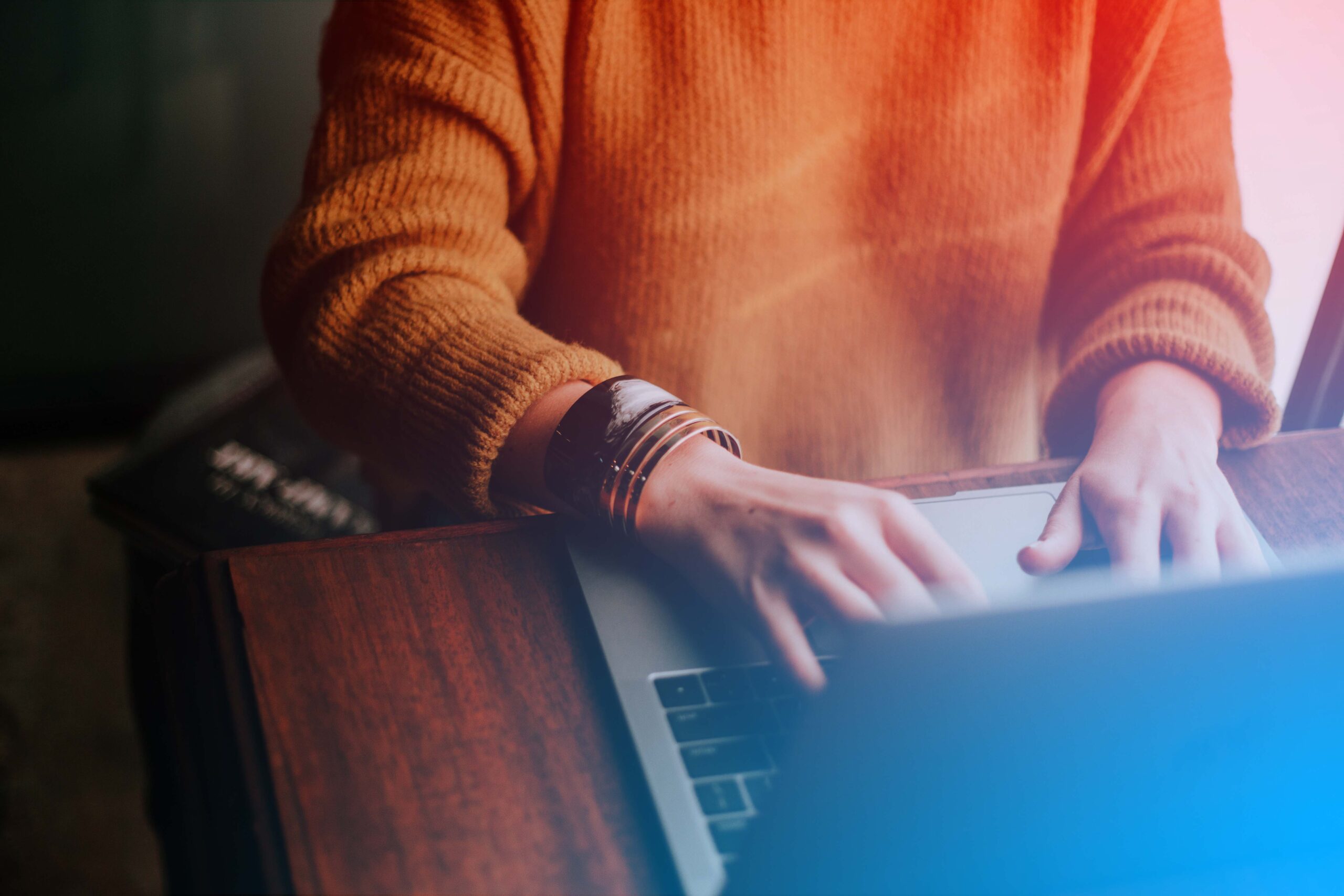 Our Goals
The Digital Skills and Jobs platform is the « one-stop shop » for all training and news on digital skills and opportunities in Luxembourg.
The Digital Skills and Jobs Coalition shares and promotes digital skills initiatives, encourages matchmaking, supports growth and increases outreach.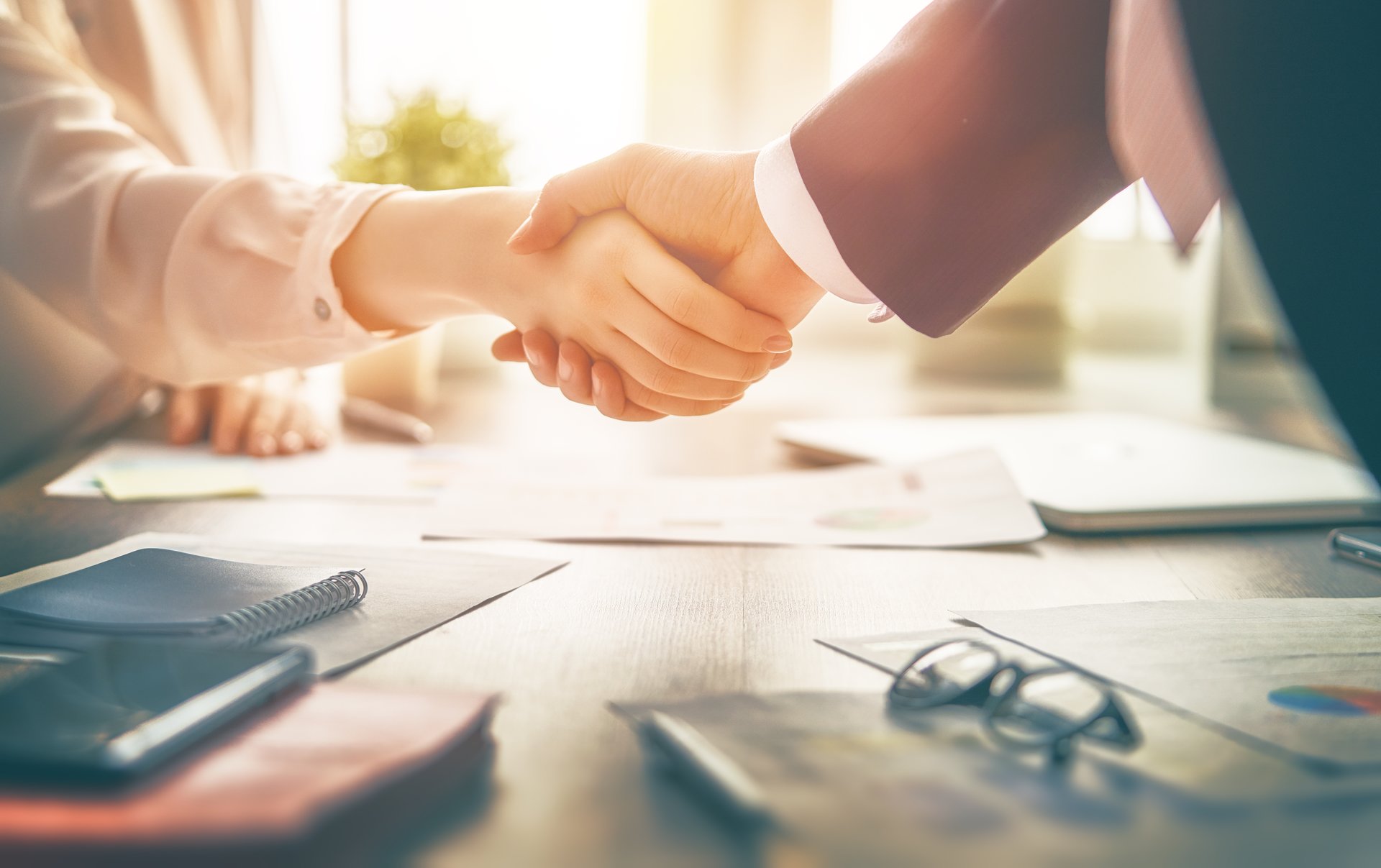 Get Involved!
Become a member and make a difference!
The Luxembourg Coalition is open to all new members (schools, ministries, government, companies, social partners, non-profit organisations and education providers) who want to work collaboratively to bring solutions to the digital skill gap in Luxembourg and Europe.